In Memory of Shirley Andrews OAM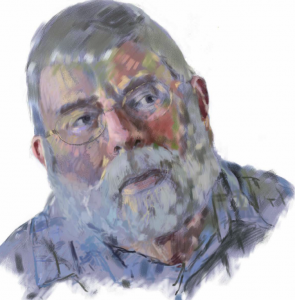 Peter Ellis OAM (1946-2015)
Peter Ellis was one of the leading collectors of traditional dance tunes and dances in Australia, and was a great musician on a number of instruments, including button accordion, concertina, mouth organ and tin whistle.
He was assisted by Shirley Andrews and many others in his research of dances and tunes, and his numerous field recordings and other works are held by the National Library of Australia.
Peter was one of the founders and life member of the Bush Dance & Music Club of Bendigo and the Victorian Folk Music Club, a member of the Wedderburn Old Timers Band for over 28 years, and founder and leader of the Emu Creek Band (now in about its 35th year).
Peter was awarded the Order of Australia in 2012 for his commitment to the collection and preservation of Australian folk history and heritage.
Download the complete book here: